Now Booking Senior Sessions For 2019 Graduation
2019 Graduates, it's time to reserve your spots for senior sessions for 2019 graduation this summer and fall! These two Cranford 2018 soon-to-be graduates, Julia and Gianna, are best friends, and their session was SO. MUCH. FUN! We had a great afternoon in Asbury Park, NJ, where the murals on the boardwalk made perfect backdrops.
I know I say whatever I'm capturing at the moment is my favorite, but I really am serious when I say I LOVE capturing seniors. They're so confident and optimistic, and I truly enjoy making the personality of each individual I work with shine through. The urban industrial vibe of these shots is so cool — something I can't often say about my baby photography, haha!
Both of these girls are gorgeous inside and out, and have just enough sass! Their eyes sparkle like the ones in the mural behind them, and the blue and white coordinated perfectly with their distressed denim.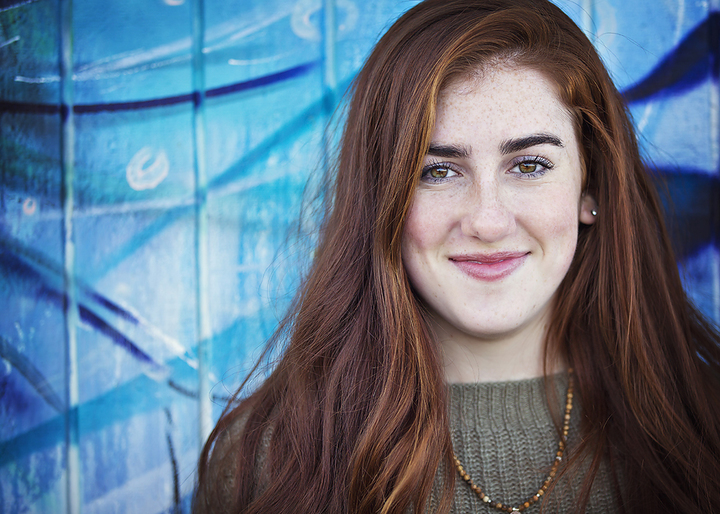 pintopinterest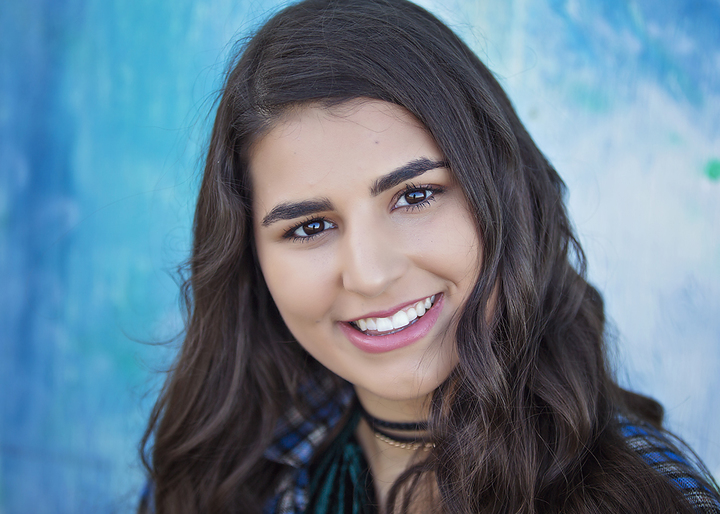 pintopinterest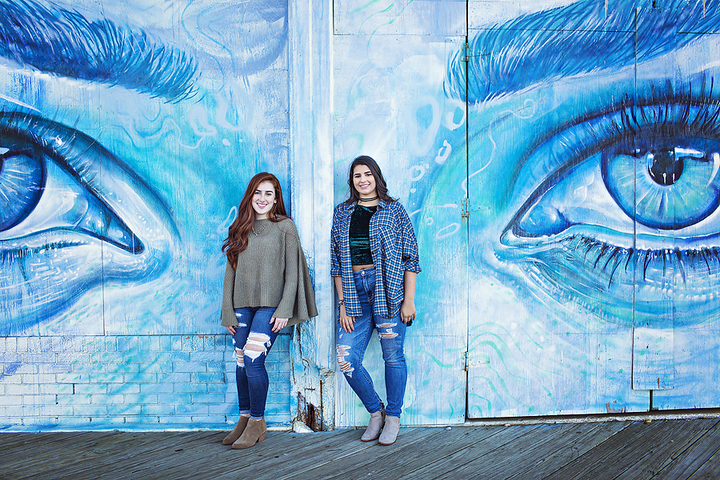 pintopinterest
pintopinterest
The warm light of golden hour made Julia and Gianna's skin glow, and it was just breezy enough to give their hair some glamorous movement. How awesome are their F•R•I•E•N•D•S T-shirts in the last shot? The future is bright for these two. Best wishes, ladies!
pintopinterest
Schedule your Graduation Photos with Jacqueline Belle Fleur!
Parents, why settle for school senior photos when this is probably the last time you'll hire a professional photographer to take pictures of your kids? My senior sessions usually take place outdoors in urban locations like Asbury Park, NJ, or New York City, and include the following:
the session fee (time and talent to capture, carefully select and fully edit 30-35 final images)
1.5 to 2-hour weeknight session around sunset with two outfits (if inclement weather, we will reschedule within 2 weeks of original date)
the base digital package — The Petal Collection (all hi-res digital files on a USB drive)
Email me at jacqueline@jacquelinebellefleur.com to book your June through November session today!