Mommy & Me Sessions
I am so thrilled to announce the 2017 Mommy & Me Sessions. It's the best Mother's Day gift!
Friday, May 19th & Saturday, May 20th ONLY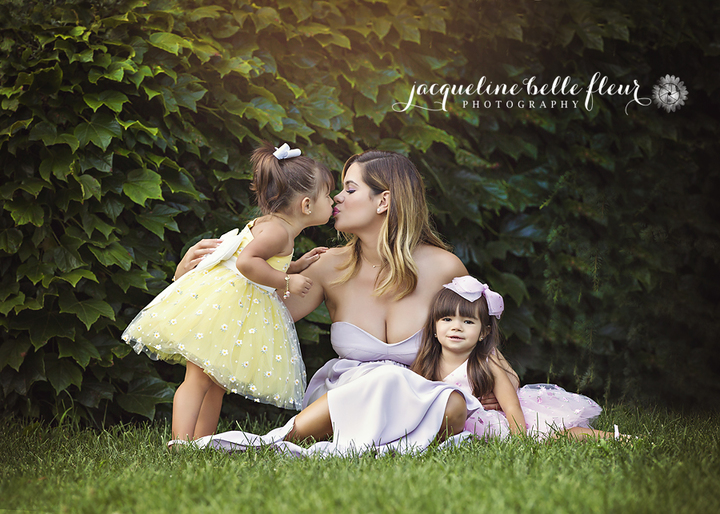 pintopinterest
These sessions are a wonderful way to celebrate Mom!  Give her the gift she will cherish the most for Mother's Day – captures of her with her little(s).
Each session is 30 minutes
10 hi-res digital images via digital transfer
All sessions held in the afternoon at a beautiful park within 30 minutes of Cranford.
Each session is $350 plus tax.
Spaces are VERY limited.
Raindates: Friday, June 2 (for May 19th) and Saturday, June 3 (for May 20th).
These sessions are for Moms and children under the age of 10.  Sorry, no Dads. No shared sessions.
To reserve your session, please contact me for a date and time at jacqueline@jacquelinebellefleur.com.  Once you have a date and time confirmed, you may book your session at www.jacquelinebellefleurphotography.bigcartel.com.
Dates will only be held for 24 hours without payment.  If payment is not made, the session will be reopened to another client.  Sorry, no exceptions.
Heirlooms for Generations – MY HUMBLE OPINION
How many of you have photos with your lovely littles?
Moms are never in the images, we are always taking them.  I think if I had a nickel for every time my husband thought to capture me and my daughter, I could buy a piece of bazooka gum (one pitiful piece).  It's really important to me to leave Lila (my little) with lots of photos of her with me (and my hubby).  But, I am always taking them!  How many images do you have with your parents when you were a child?  I think I have two!  That's it, two!
Think of these family captures a little less selfishly.  Bottom line, we love to post them all over social media and decorate the house with them, but these are for your kids.  Someday they will ask you for them and truly appreciate having them. It may not be until they are in their twenties or thirties and start having their own kids, but trust me, they will ask 🙂