Mommy and Me Sessions  
This year was the first year that I offered Mommy and Me Sessions in an effort to provide a chance for Moms to be captured with their littles.  Are we ever in any photos?  NOPE.  We take them.  It was a huge hit – our sessions sold out in minutes.   I promise to offer more next year.   Please be sure to scroll all the way down to the last image – you don't want to miss the love between sisters.  We created a gorgeous 12×12 Coffee Table book for Mom with the love captured here.
Now that's a great Mother's Day! (big hint to my hubby)
Look for our Spring 2017 Mommy and Me Session announcements in March.
Don't want to miss it? Be sure to email me and request to be added to our newsletter announcement.
Mommy and Me Sessions

pintopinterest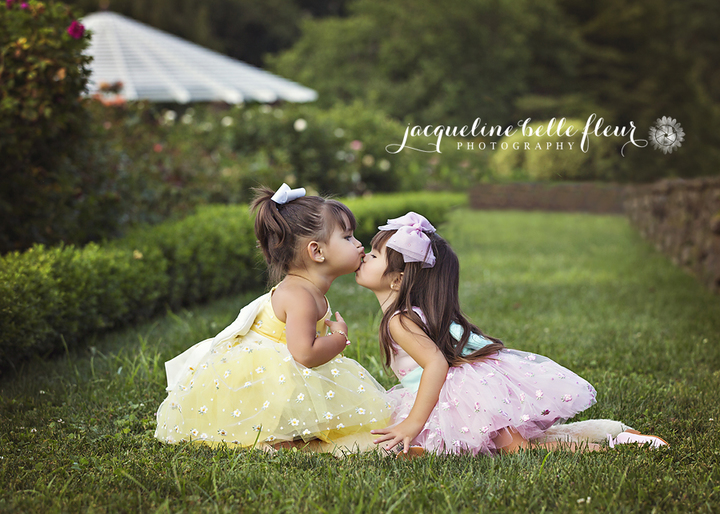 pintopinterest
Sessions with Jacqueline Belle Fleur Photography
Capturing children and families is a passion and a privilege. I am honored to create lasting memories for my clients showcasing not only outward beauty, but truly capturing the raw inside spirit and significance of each individual as well as all those sweet and loving family interactions.
All family and child sessions are held on-location.  Studio sessions in our Cranford, NJ studio are for newborns, babies and small children only.  I love stylized and themed sessions – so if you have an idea in mind, please share, I am sure we can make it happen!
During the fall, my schedule fills very quickly.  Most of my sessions are held on weeknights – when most of those beautiful locations are quiet – and a few weekends.  Please inquire for avails.
If you are ready to book your session or have further questions, simply send an email to me at jacqueline@jacquelinebellefleur.com
Visit our work current work here.
Follow me for special announcements and offers!
Facebook       www.facebook.com/jacquelinebellefleurphotography
instragram       jacquelinebellefleurphoto
twitter              JBelleFleur@jacqbellefleur
Pinterest         Jacqueline Belle Fleur Photography