Mason's Newborn Baby Photo Session
One of the last sessions I did in 2017 was Mason's newborn baby photo session, and I loved spending time with this handsome dark-haired bundle. Look at that perfect curve in his upper lip and that slight furrow in his brow as he rests comfortably on a speckled navy blanket. I can't decide whether he looks sweetest in the ivory wrap, the brown and blue hat or his birthday suit!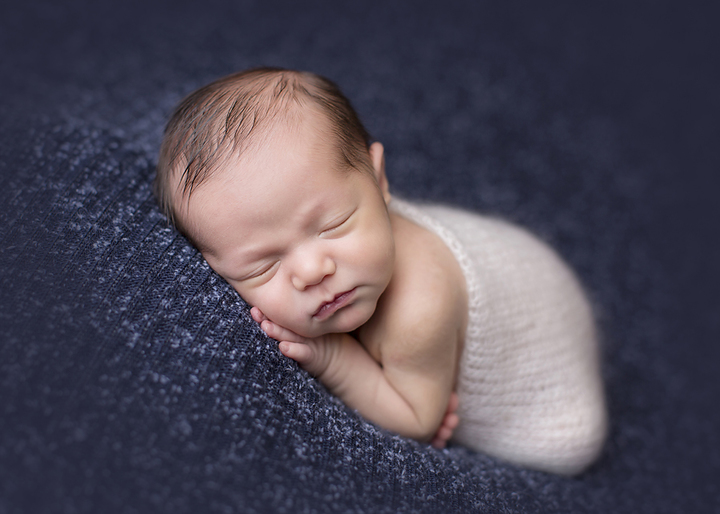 pintopinterest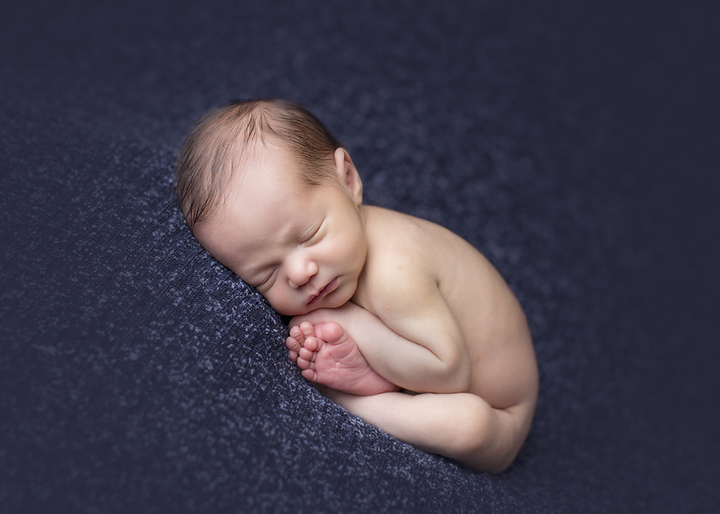 pintopinterest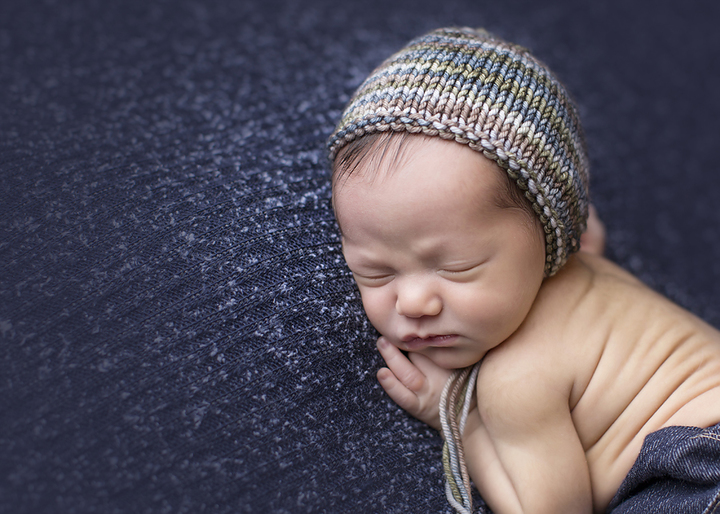 pintopinterest
Mason's mom, dad and big brother Michael love him so much. Photographing this sweet family with their precious new baby boy during the most wonderful time of the year was truly an honor. I love these simple portraits against the dark wood backdrop.
pintopinterest
pintopinterest
pintopinterest
I captured the magic of the season for Mason's newborn baby photo session with a snowy effect and holiday-themed props. He was cozy as can be in his vintage sleigh, and loved snuggling with his tiny fuzzy reindeer friend. Michael sure got the best gift he could've imagined this Christmas, and I'm already dreaming about what 2018's newborn sessions will bring!
Schedule your newborn baby session with Jacqueline Belle Fleur!
Each newborn session that I capture in my Cranford, NJ, studio is unique — no two are ever alike. Capturing newborns takes a special skill and patience. I promise you the very best customer service, creativity, and an overall great experience. My newborn fee includes:
the session fee (time and talent to capture, carefully select and fully edit 30-35 final images)
the base digital package — The Petal Collection (all hi-res digital files on a USB drive)
carefully and personally selected props
package upgrades and additional products also available
For more examples of my custom newborn photography, check out the gallery here. My schedule fills months in advance, and it's best to capture newborns within the first 7-10 days of life, so please email me at jacqueline@jacquelinebellefleur.com to schedule your session as soon as you can!