Spent some time last week with this beautiful mama-to-be.  Luiza, you look stunning.  I think you swallowed a watermelon seed – you are all belly – and a little belly at that!
We love capturing fine art maternity images.  The maternity session is a stylized outdoor session typically held during the 7th or 8th month. We provide a selection of beautiful maternity gowns and hair pieces. The session is 45 minutes and includes 15 fine art images via digital download.
All maternity sessions are held on-location outdoors in Cranford, NJ or at a location very close. There is an additional travel fee for locations outside of Cranford.
For more information regarding maternity photography, please visit jacquelinebellefleur.com or email us at jacqueline@jacquelinebellefleur.com.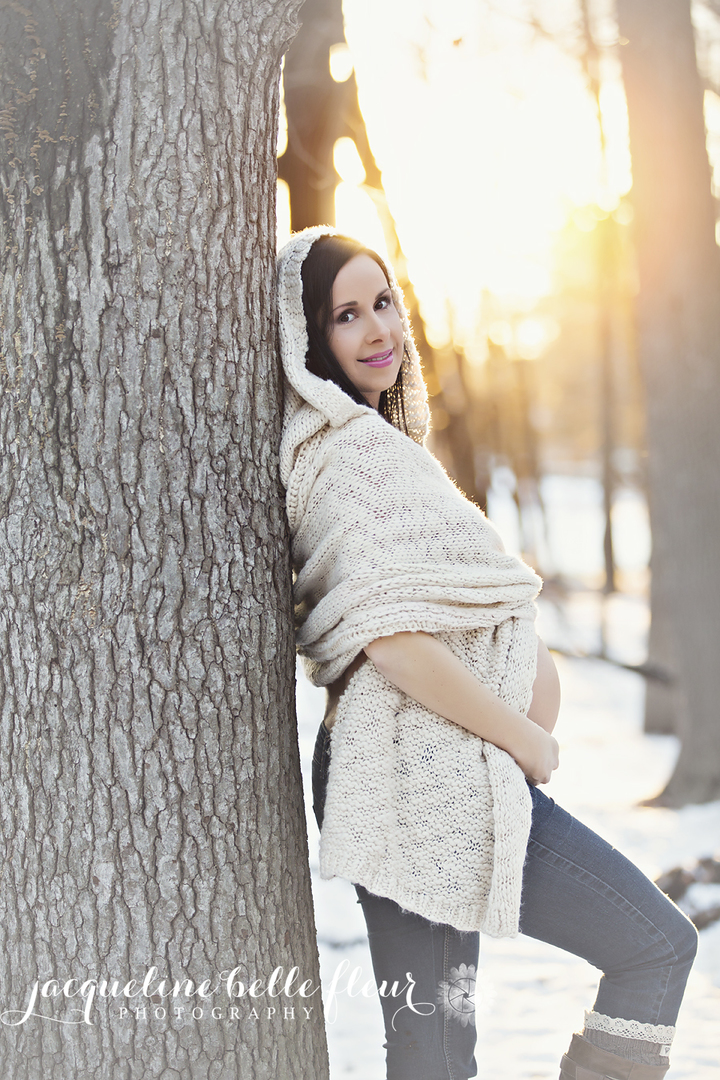 pintopinterest