This colorful mural in Jersey City is called "The Dream," and that's just what it was to do Jordynn's 13th birthday photo session. I love the contrast between her crinkly white dress and the rich red background. The movement we were able to capture in these shots perfectly reflects Jordynn's active personality. The whimsical butterflies and flowers help keep things playful and youthful. Jordynn is just gorgeous inside and out, and it was a pleasure to help her celebrate this special birthday.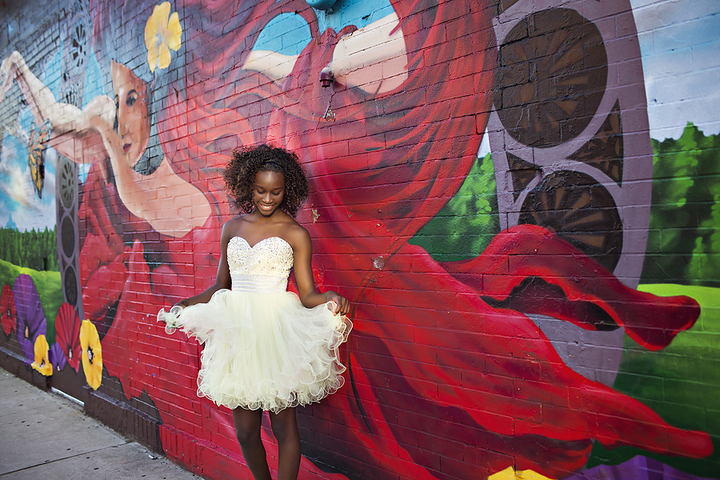 pintopinterest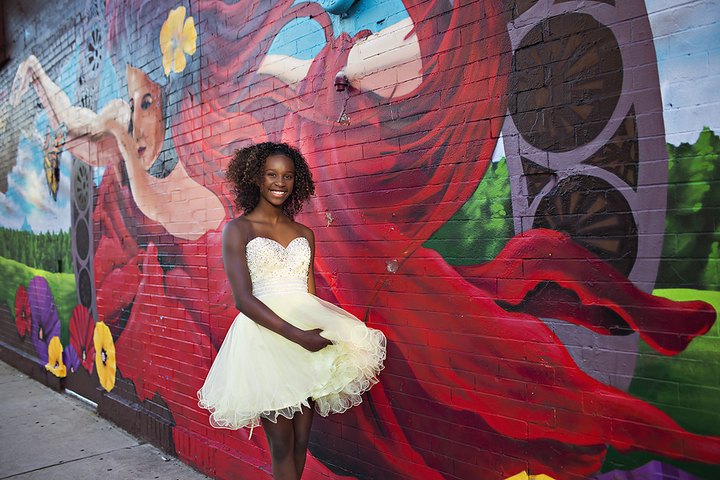 pintopinterest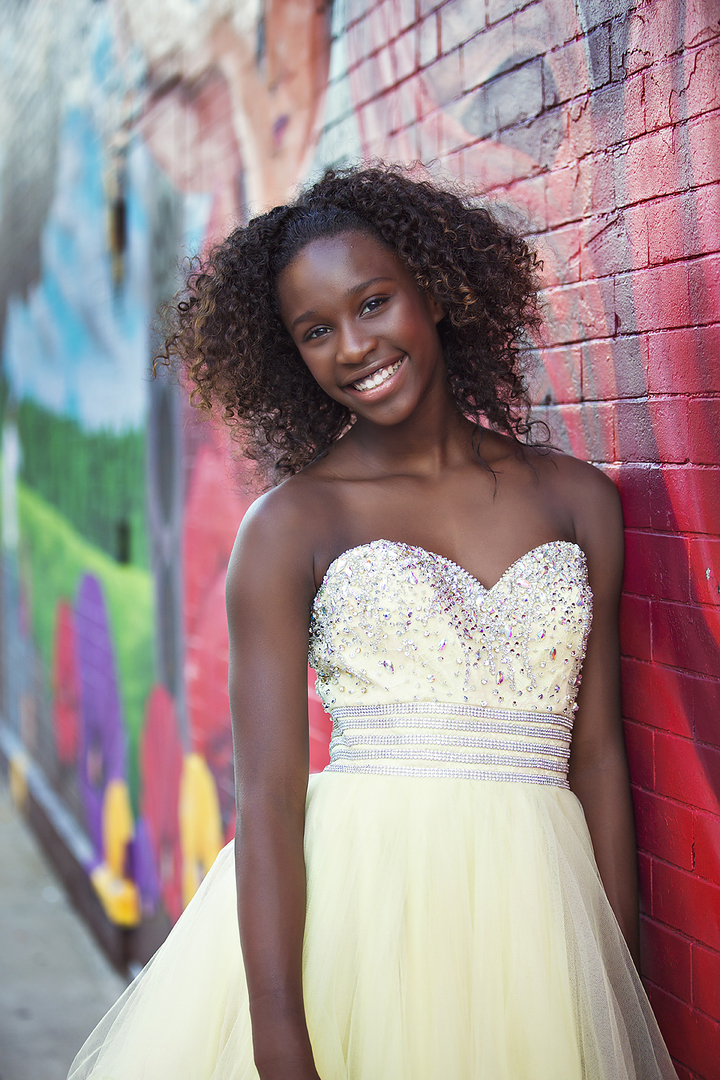 pintopinterest
pintopinterest
pintopinterest
We couldn't resist getting some pictures in front of the Jersey City skyline at sunset, and I just LOVE how they turned out. The giant foil "13" balloons bring out the purple hue in the sky, the buildings and the iridescent jewels on Jordynn's dress. She's so tall and lean, and looked so glam in the cityscape. She showed off her athleticism in the last shot, which I'm sure will be a framer for her family's walls. Go Jordynn!
pintopinterest
pintopinterest
pintopinterest
pintopinterest
Schedule your teen's birthday photo session with Jacqueline Belle Fleur!
Sure, your kids get their pictures taken at school each year, but those don't capture their unique spirit and individuality like a professional shoot on location can. My teen sessions take place outdoors in urban settings throughout New Jersey and New York City, usually on weeknights about two hours prior to sunset. The session fee includes the following:
time and talent to capture, carefully select and fully edit 35-40 final images
the base digital package — The Petal Collection (all hi-res digital files on a USB drive)
package upgrades and additional products available
Email me at jacqueline@jacquelinebellefleur.com to schedule or to share an idea for your teen's session. I'd love to make it happen!